Window
Cleaner
Bellevue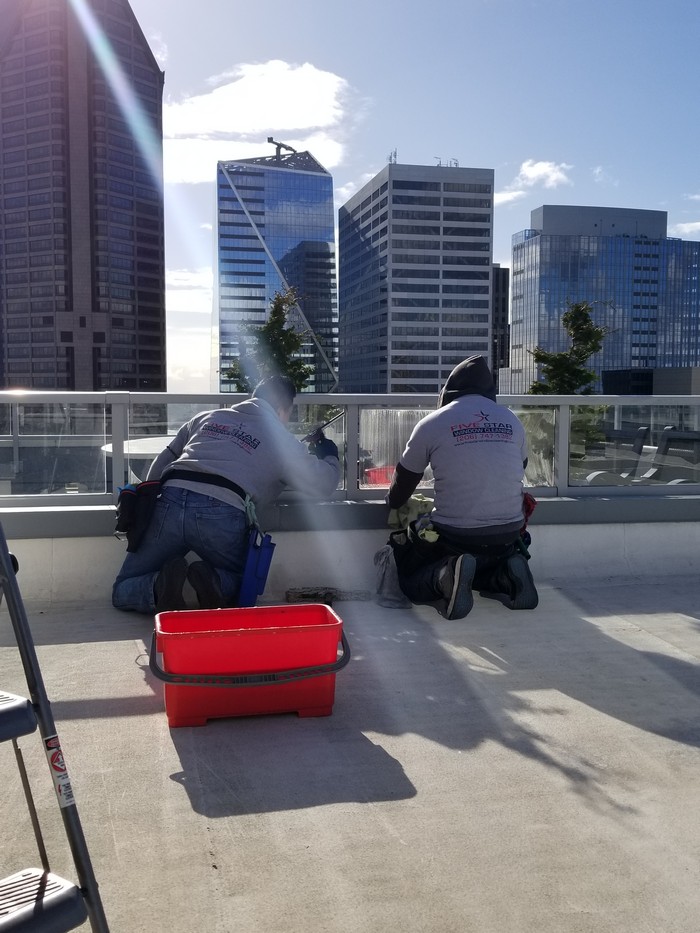 Any homeowner in the Bellevue, WA area understands the importance of having clean windows. Hiring a professional window cleaner is the easiest because we put in the work for you.
Having an experienced window cleaner saves the hassle of trying to find time to do it yourself, but keeps your windows looking great!
Cleaning your Bellevue windows does more than just make them look nicer.Having your windows professionally cleaned can also:
Lengthen their lifespan
Increase the curb appeal
Protect glass from acid rain
Maintain exposure to adequate natural light
Window cleaning may not be at the top of your list but keeping your windows clean can actually make them last longer. We offer regularly scheduled professional window cleaning, to remove dirt and dust build up, so you have a sparkling window all the time.
Call 5 Star Window Cleaning LLC at (206) 747-1382.
Window
Washer
Bellevue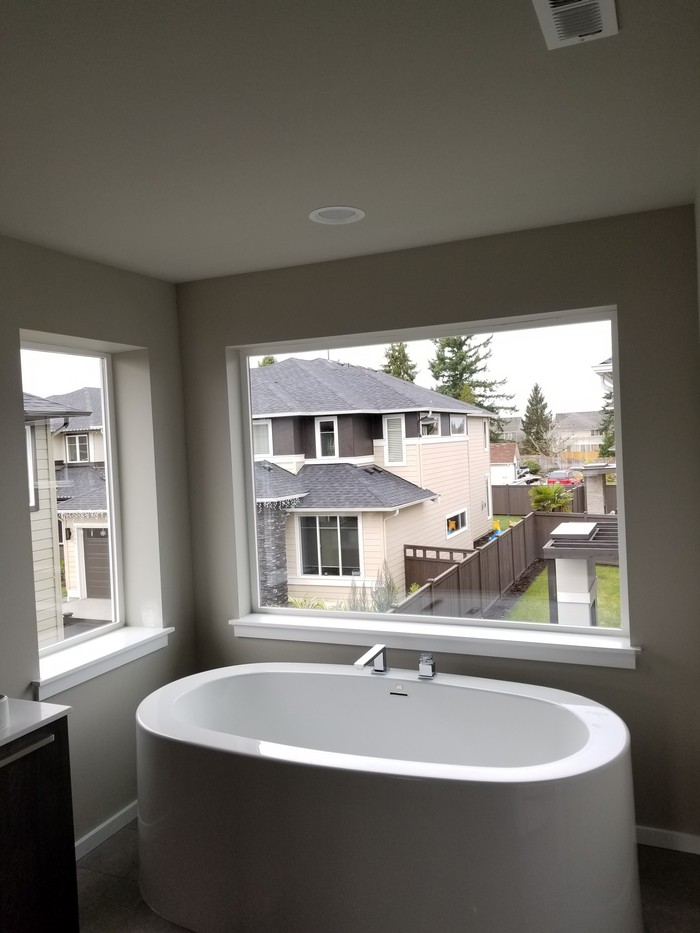 We offer expert window washing for residential and commercial buildings in the Bellevue neighborhood. Having a local Bellevue window washer helps to improve the view from your window and protect your property investment.
Window washing is a big part of regular home maintenance, but why do it yourself when we will do it for you? Washing the windows yourself can be dangerous because many store-bought cleaners can be harmful to breathe.
Leave it to us to create a streak-free shine with no mess.Some of the things 5 Star Window Cleaning LLC offers Bellevue residents are:
Wonderful service
Competitive prices
Clean up
Attention to detail
Streak-free crystal-clear results
Highly motivated crew of window washers
No disturbance to residents
If you want beautifully cleaned, streak-free, smudge-less, and sparkling windows then you have come to the right place. Give us a call today to schedule your window washer.
Bellevue
Professional
Window
Cleaning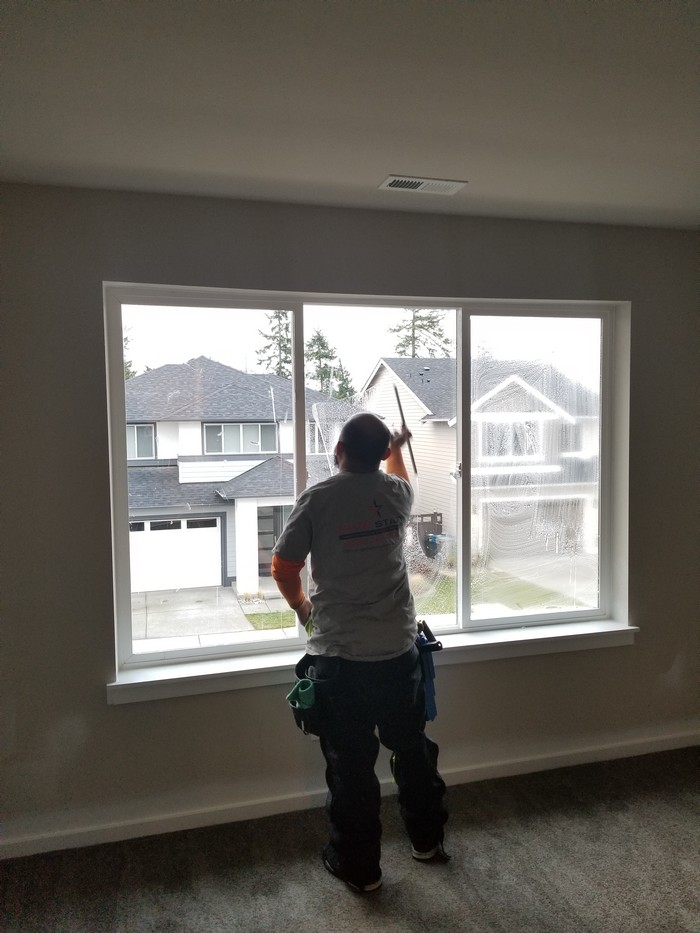 Dirty windows bring down the appearance and value of a building. Hiring a professional window cleaning company in Bellevue is the best way to solve all of your dirty window problems.
Whether you have a house or a commercial building, we are the professional window cleaning company for you. We can provide a streak-free shine every time that leaves your building looking remarkable.
Our professional window cleaning services can also include:
Thorough clean-up
Post-construction removal of dust, glue, & paint overspray
Tracks and screens
Hard-water stain removal
Mid to high-rise commercial buildings
If you have any questions, call 5 Star Window Cleaning LLC at (206) 747-1382. We look forward to hearing from you.