Gutter
Cleaning
Auburn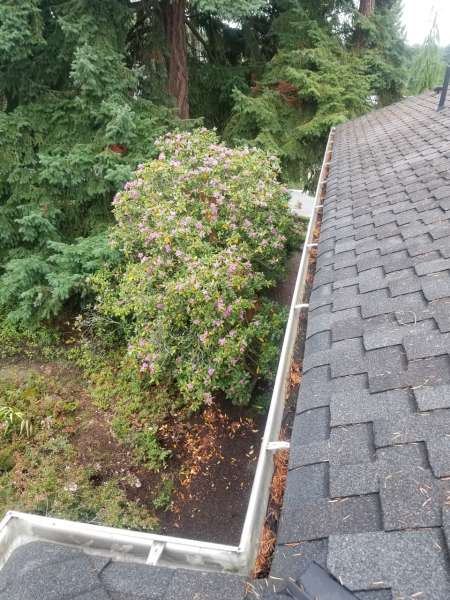 You may be one among many residential or commercial owners reluctant to scale a ladder or unable to get on the roof several times a year for gutter cleaning in Auburn.
We are a local professional company with experience and expertise to help avoid potentially costly damages as a result of procrastinating, or inability to perform this important task, such as:
Cracked, buckled or other foundation damage
Water seepage into your basement, siding or walkways
Gutter attachment pull-away causing fascia or siding damage
Mildew and mold infestations formed by trapped moisture
Damage to landscaping
A swampy environment attracting pests and insects
Call 5 Star Window Cleaning LLC for affordable gutter cleaning service that can save you thousands of dollars in structural damage costs!
Gutter
Cleaning
Service
Auburn
We provide professional gutter cleaning service in Auburn to avoid clogging and improper function that may result in costly structural damage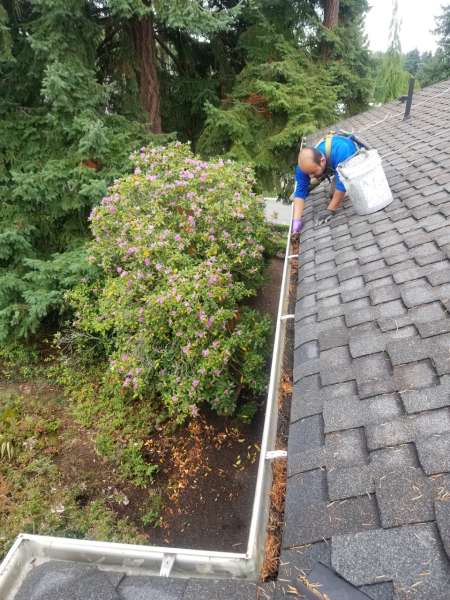 to residential homes and commercial buildings.
With years of experience, we have become a leader in gutter cleaning methods that have saved our customers thousands of dollars in premature replacement of property assets by diverting water away from the base of residential homes and commercial building structures.
While there are numerous types of methods that can be employed or used in combination, we primarily utilize a pressure washing system to ensure thorough removal of accumulations such as:
Leaves that pile up and disrupt water flow
Sticks from nearby trees
Pine needles and rotting tree flowers
Dust and dirt sediment
With the use of our professional gutter cleaning equipment, including pressure washing and industrial-strength vacuum systems, we can effectively remove all types of debris. At completion, we will inspect and report seam separation damage and signs of holes and rust.
Call today to schedule an appointment!
Auburn
Rain
Gutter
Cleaning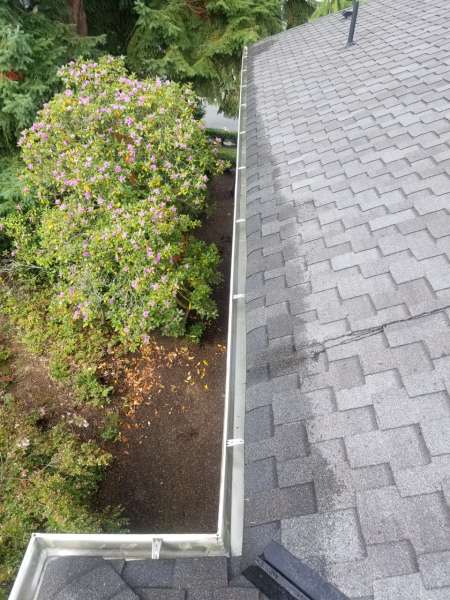 With the potential of costly structural and landscape damage, the issue of being proactive with our affordable Auburn rain gutter cleaning far outweighs the alternative of neglecting or ignoring the project!
While this task may not be glamorous, it should definitely be considered one of the most vital things we can do to help keep your structure safe from water damage!
These are a few reasons to choose us for gutter cleaning:
Personal injury avoidance
High-quality workmanship and results
Customer service excellence
Licensed and insured
Affordable prices
Guaranteed satisfaction
Superior safety protocols
Honesty, integrity and trustworthiness
We are committed to providing top quality workmanship and value, whether your project is residential or commercial.
Call 5 Star Window Cleaning LLC to schedule an appointment for superior rain gutter cleaning!