Pressure
Washing
Auburn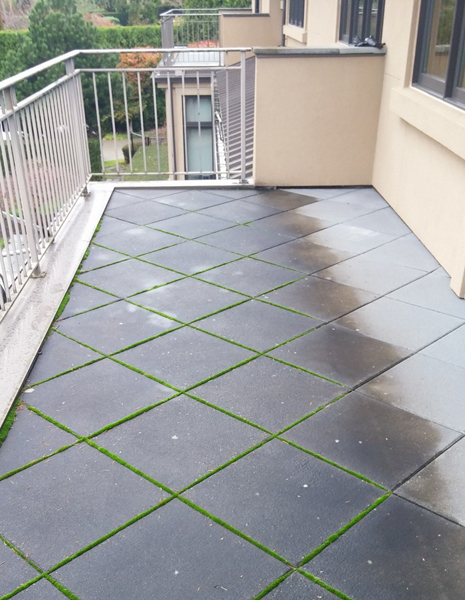 We provide pressure washing in Auburn, WA as well the Greater Puget Sound area as one of the most effective and efficient methods for outside cleaning projects.
As a local pressure washing business, we have the equipment and expertise to remove tough stains, grease and grime for residential and commercial property owners to keep their property looking its finest.
These are a few of our common pressure washing applications and surfaces:
Sidewalks, pathways and walkways
Parking lots
Garages
Removal of graffiti
Mid and high rises
Awnings
Apartment and condominium complexes
Signage
Decks, patios and fences
Window cleaning
We can help protect your investment by removing mildew, mold, dirt, grime, grease, and airborne pollutants that can cause permanent damage to building surfaces, masonry, brick, concrete, wood, and various coatings.
Call 5 Star Window Cleaning LLC to experience a new level of cleanliness for your residential or commercial property.
Pressure
Washing
Services
Auburn
As a locally-owned and operated company, we provide pressure washing in Auburn as one of the most effective and efficient methods for outside cleaning projects.
Preparation for painting, staining or resurfacing
Protecting your investment with regular cleaning
Maintaining curb appeal by beautifying your property
Brightening fences and decks
Stain removal from driveways and walkways
Effective removal of built-up sediment, dirt and other debris
Reducing wear and tear from mold, algae, insects and more
We also offer specialized pressure washing services such as gutter cleaning to blast out leaves, pine needles and soil that cause clogging and overflow resulting in damaged foundations and leaky basements.
If you need to remove dirt and other materials from hard surfaces of most any kind to create a great first impression, to protect your investment over the long-term, or to minimize the risk of slip and fall accidents from mildew, grease and oil, call us to handle large or small challenges at affordable prices.
Auburn
Power
Washing
Services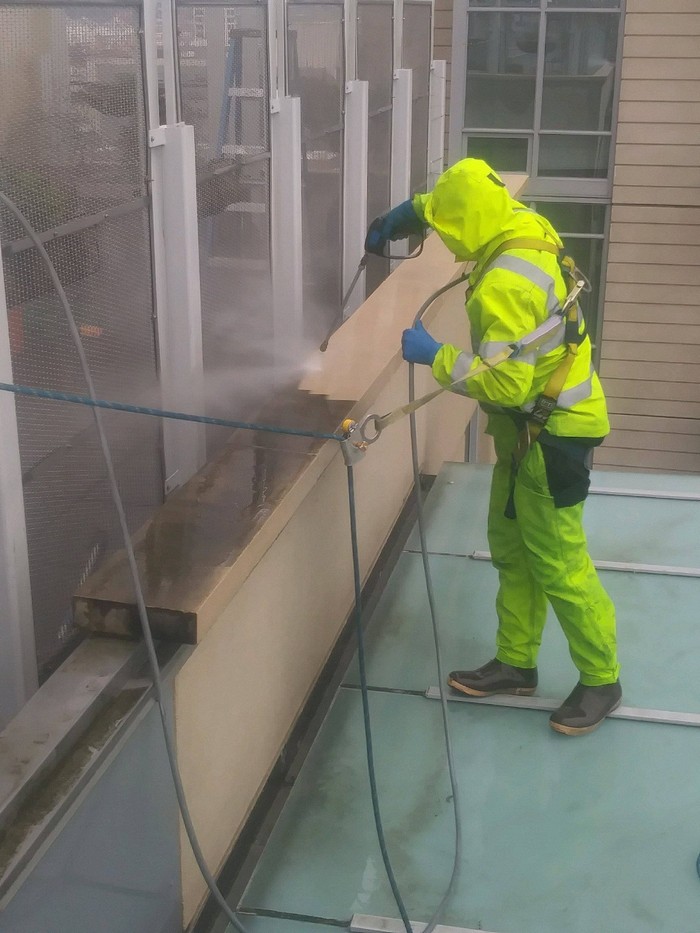 We can help you with your long-term beautification and property maintenance strategy to keep your residential or commercial investment looking its best with Auburn power washing services.
Removing black discoloration, algae and other stains can be difficult; however, with our time-tested expertise and the use of our professional system we can clean surfaces of all kinds to restore their original look.
Not only do residential owners appreciate the increased value of their property and renewed beauty and curb appeal with our services, but also commercial facilities such as:
Parking facilities
Monuments
Store fronts
Banks
Multi-living complexes including mid and high rises
Factories
Storage units
Schools
Call 5 Star Window Cleaning LLC to remove heavy grime and grease saturations, weeds, moss and algae growth, and stains on driveways and garage floors. We can also provide a customized maintenance plan with cost effective prices. (206) 747-1382