Window
Cleaning
Auburn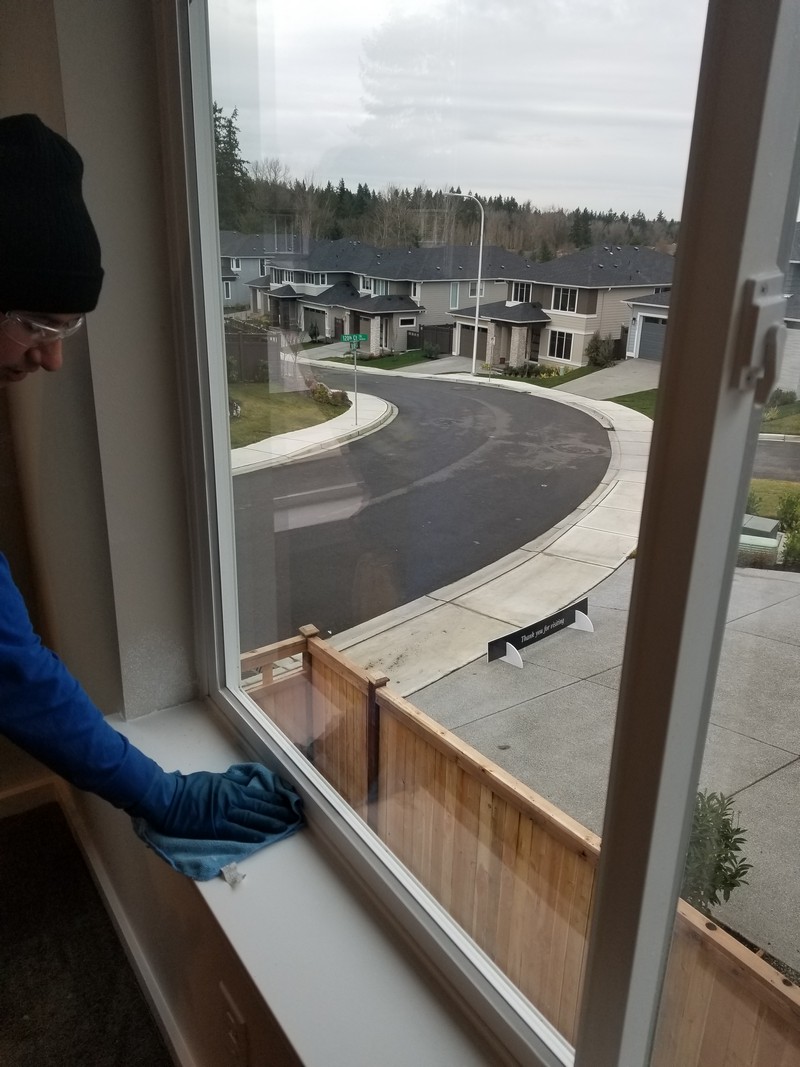 A strong first impression is important to both residential and commercial owners, enhancing curb appeal from the exterior, and providing a beautiful view from the interior.
We are a highly-rated company providing residential and commercial building window cleaning in Auburn that offers important benefits such as:
Lengthening their lifespan
Increasing the curb appeal and value of your building
Improving heating efficiency – dirt particles reflect away UV light
Protecting glass integrity from acid rain, minerals and metal oxidation
Maintaining positive morale with exposure to adequate natural light
Image - providing a statement of respect and care for your surroundings
While window cleaning may not be one of your highest priorities, the effect of keeping them sparkling clear and free of contaminants can extend their useful life.
We offer regularly-scheduled window cleaning for removal of dust and dirt that can cause long-term damage and wear and compromise the quality of your view!
Call 5 Star Window Cleaning LLC to schedule a trusted professional to ensure proper care and sparkle every time!
Window
Washing
Auburn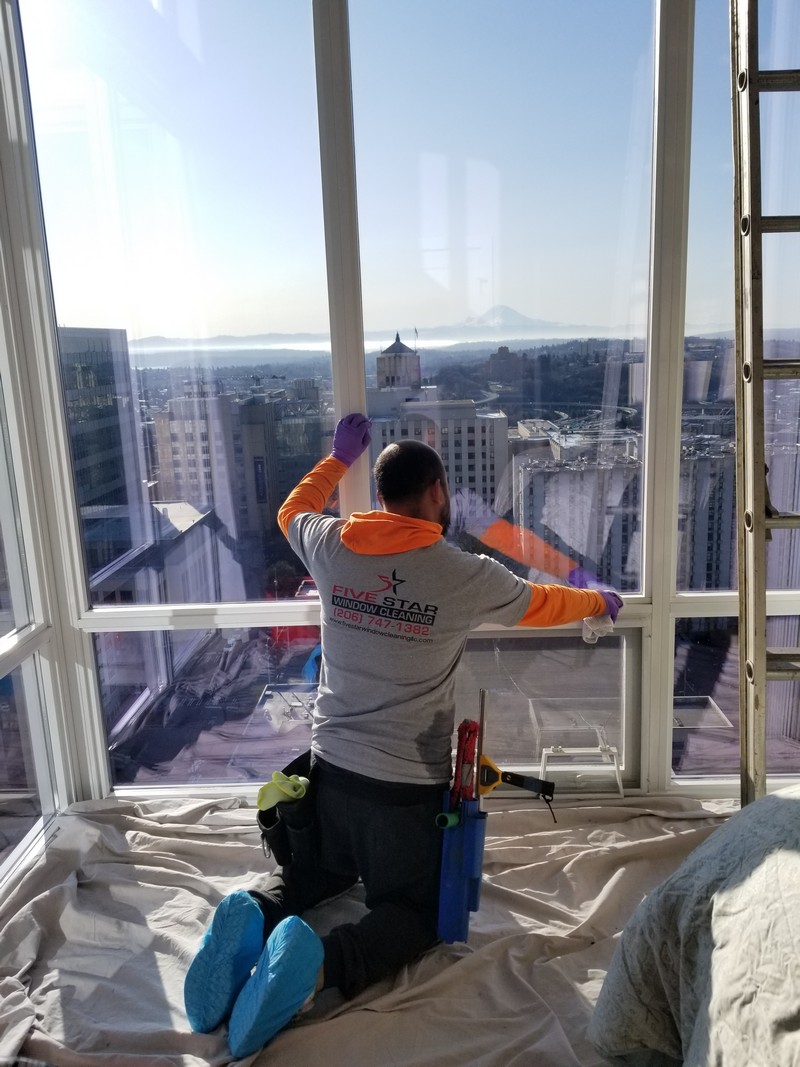 We provide window washing in Auburn to help extend the life and beauty of residential homes, new post constructions, and commercial properties of all kinds, including mid and high-rise structures.
Whether your project is one-time, or you prefer a customized maintenance plan, you can be assured of:
World-class service
Affordable prices
Clean up
Track and sills detail
Sparkling crystal-clear results - no streaks, smudges or water run-offs
Superior customer service
Highly motivated and qualified labor
No disturbance to residents, tenants or building personnel
Availability for special projects such as removal of hard-water stains
As experienced professional providers we are committed to the highest quality service and care no matter the size of your project.
If you are a residential owner with a mile-long list of errands, you can call us and take window washing off your list! And for commercial owners, we have years of experience working in diverse environments offering exceptional quality, a schedule and budget that works for you, and guaranteed satisfaction.
Call today for the personal touch of a locally-owned and operated business!
Auburn
Window
Cleaning
Services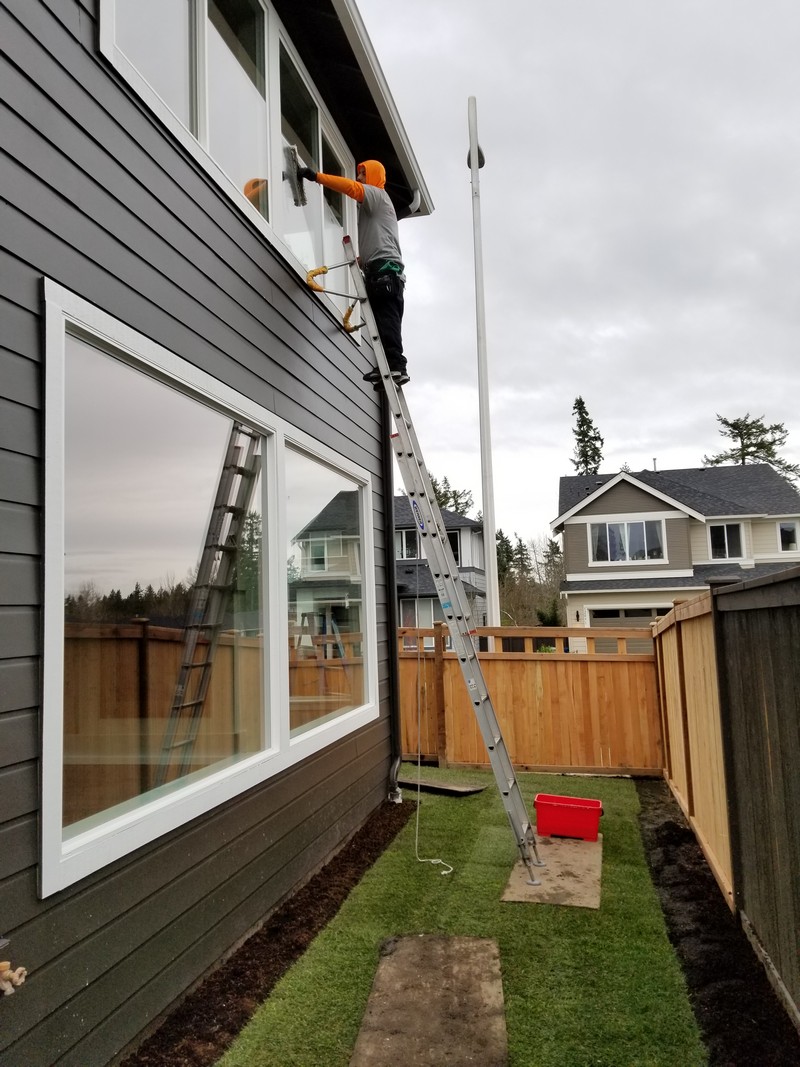 While you may see us at work on commercial buildings or high-rises, that is only one aspect of what we do!
As professionals providing Auburn window cleaning services for residential and commercial clients, we are also experienced in:
Pressure washing
Gutter and roof cleaning
Joint caulking
…and other miscellaneous and related tasks
The health and safety of our team is of utmost importance and is reflected in the methods and techniques we employ. We also use latest technologies to provide our clients with a high-quality result every time.
Call 5 Star Window Cleaning LLC to request a site survey and a free price quotation. (206) 747-1382