Window
Cleaner
Auburn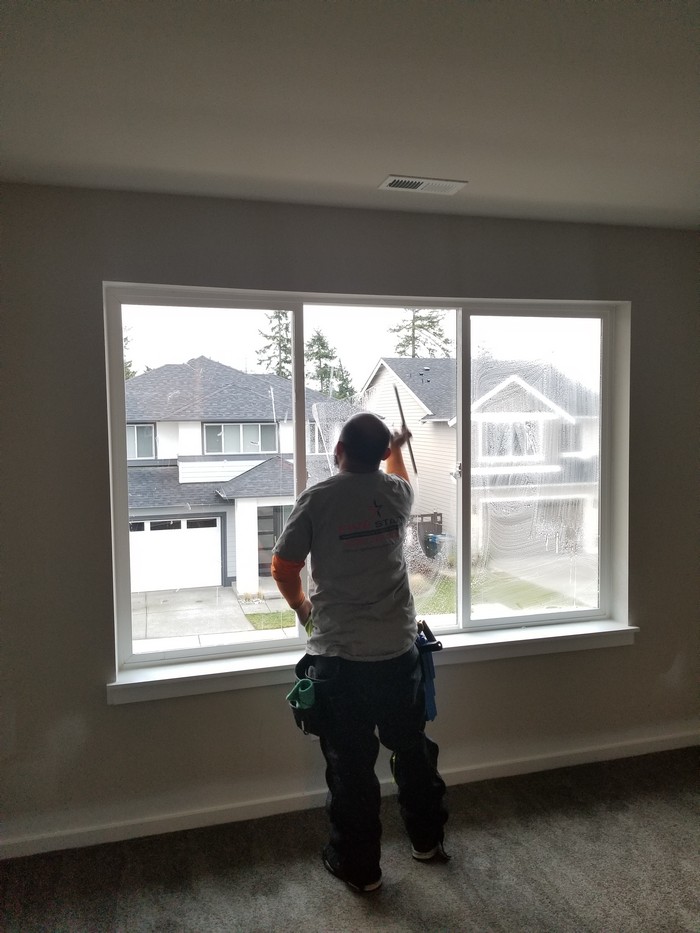 Whether you choose us or another contractor as your window cleaner in Auburn, make certain that the services are performed by well-trained and highly-skilled professionals.
Our company was founded in 2010 with a reputation that has grown consistently over the years because we:
Listen to our clients and prospects
Prove with every project that we care
Work to gain the trust of each customer
Provide the very finest quality service in the area
Create solutions as unique problems arise
Develop and implement new innovations to deliver optimal results
Care about the health and safety of our team
Offer 100% guaranteed customer satisfaction
In addition to our services as commercial and residential window cleaners, we create solutions for other related issues such as caulk tears, and removal of paint overspray, silicone and hard water stains from windows.
Call 5 Star Window Cleaning LLC to schedule an assessment of our specific needs, or to book an appointment!
Window
Washer
Auburn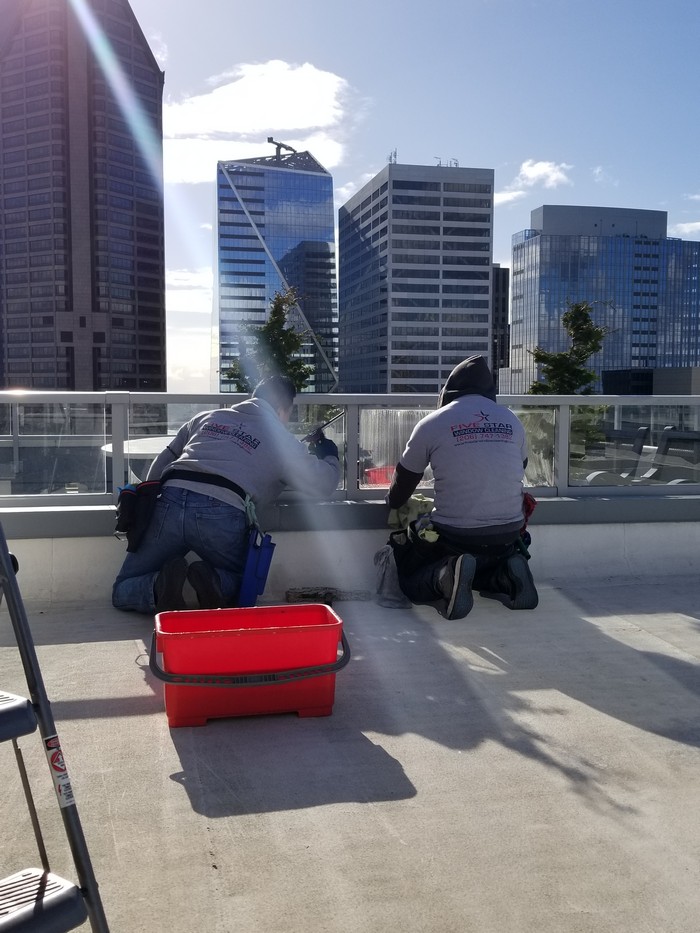 Our success as a residential and commercial window washer in Auburn depends significantly on the satisfaction of our customers.
For that reason and others, we place a high priority on:
Consistent customer service excellence
Services held to the highest standards
Affordable prices
Ability to accommodate most any project and structure
Trustworthiness, integrity and honesty
Our team of professionals is experienced in all types of windows, solutions, techniques and tools to ensure a spot-free, sparkling clear shine every time.
We offer one-time services, or a customized maintenance program that can be bundled with other services such as gutter and roof cleaning, power and pressure washing, and other miscellaneous projects that fall within our scope.
Call to inquire about our suite of residential and commercial services, or to simply book an appointment.
Auburn
Professional
Window
Cleaning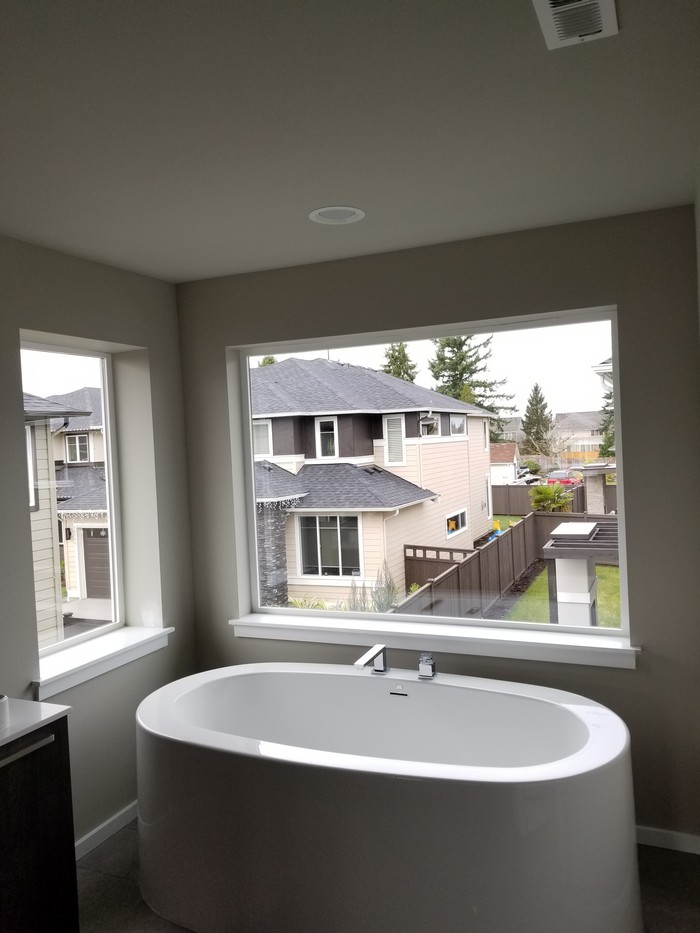 When we complete your Auburn professional window cleaning, whether commercial or residential, you will see a remarkable difference in the appearance of your home or commercial building.
We provide intense window cleaning to remove dust and grime that allows light to shine beautifully throughout your entire home or commercial structure. As a detail-oriented team, our window cleaning services can also include:
Tracks, sills and screens
Post-construction removal of dust, paint overspray, masonry and glue
Construction clean-up
Hard-water stain removal
Mid to high-rise commercial buildings
Whatever our project assignment, we are meticulous about following the rules and requirements of our clients, working collaboratively to achieve satisfactory and ideal results.
Additionally, we offer pressure and power washing to help maintain a fresh appearance that enhances your curb appeal.
Call 5 Star Window Cleaning LLC as your trusted provider of exceptional services every time! (206) 747-1382